Welcome to ProspectStream
The Leading
Sales Platform
At ProspectStream, we enable companies to become data-driven by providing insights into every aspect of the sales process by collecting and analyzing sales process data.
Why ProspectStream?
ProspectStream collects a vast amount of data on sales processes, including what salespeople do, what they say, when they say it, who they say it to, and how they say it, among other things. We also collect data on how training and personality traits impact success and how the traits of prospects match up with the sales process. Our platform has become central to developing data-driven sales companies.


Benefits of a Data-Driven Strategy
By using a data-driven strategy, companies can benefit from greater confidence in business decisions, clarity on business opportunities, more accurate predictions, improved agility and capacity to scale, higher operational efficiency and cost savings, and greater employee loyalty and engagement.
Differentiation
At ProspectStream, we automatically differentiate ourselves by collecting 144 unique data points without human interference. Our algorithms drive critical processes and make hundreds of daily decisions for each rep. This sets us apart from traditional CRMs, which do not make any decisions. Additionally, our platform offers objective insight into seller performance, alignment, and knowledge of prospects, enabling sales teams to answer important questions that have data-driven objective answers.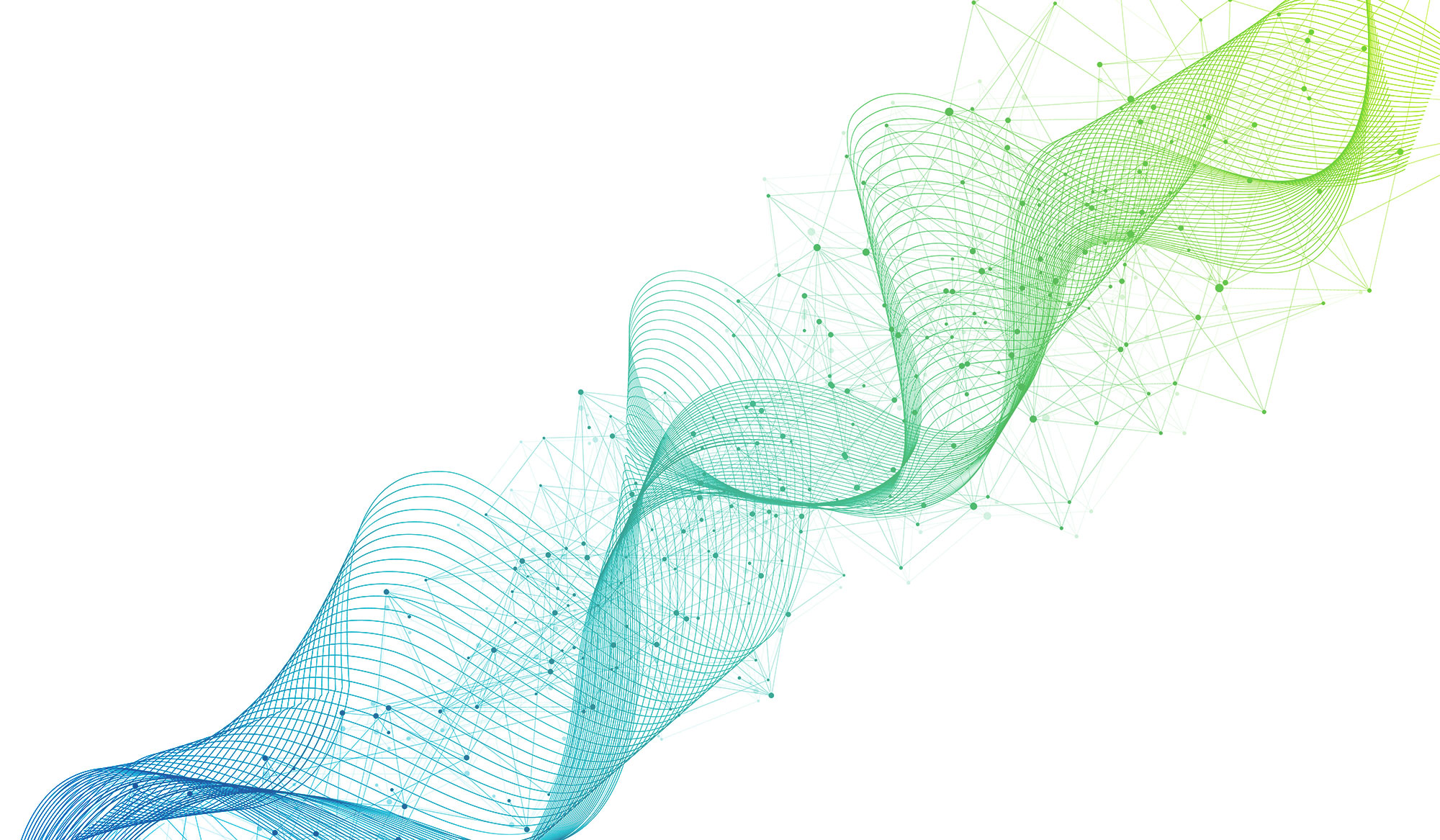 ProspectStream Metrics
ProspectStream has been around for less than 20 years, but the practice of using statistics to gain a winning edge in sales goes back as far as Og Mandino's book "The Greatest Salesman in the World." With our advanced tools and data collection practices, winning teams are becoming more adept at using analytical tools to dissect the science of winning.
With the help of ProspectStream, sales teams can forecast results by making predictions based on previous data, analyze sales performance by recording and evaluating essential aspects of actual work performed, and assist in decision-making by offering objective insights into sellers' performance, alignment and knowledge of prospects. ProspectStream is a game-changer for companies looking to become data-driven. Our comprehensive data collection and analysis capabilities allow sales teams to make better-informed decisions and gain a winning edge.
Proven Sales Performance
Rethinking how a salesperson is aided by their technology