DO MORE WITH LESS
The Science of Sales
ProspectStream's platform takes a scientific approach to maximizing customer data by developing powerful advances in artificial intelligence, storage, and computation to optimize and streamline your sales process and your sales teams. We use data to sell predictions rather than just workflow.
Smart Forecasting Platform
Forecasting is often described as a guessing game; we make it smart. We manage the sales pipeline based on rules established by leadership. We know the prospect's behavior, qualifications, need, timing, fit, and how they align with other similar ideal clients. Yes, we learn this too. No more guessing, no more adjusting down or up to look good, and they are in real-time.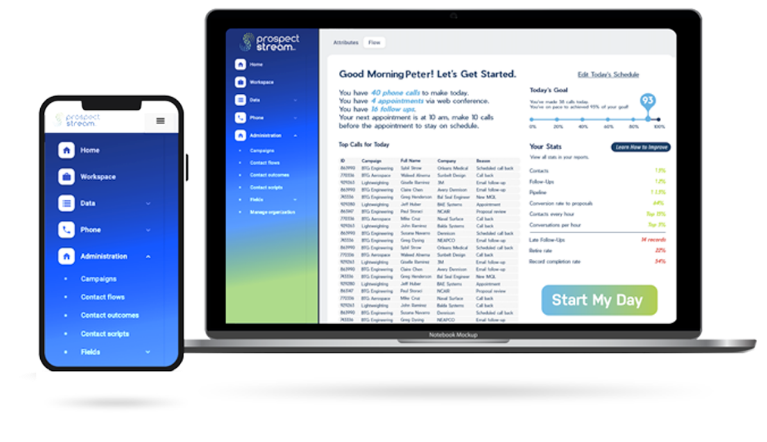 Sales Process Management
After looking at over 50 software tools, we found no one was collecting (or could collect) 1% of the data necessary. Applying AI to the sales process requires significant data, so we built our own using an entirely different approach.
Global Data
We have a global view of what works and what doesn't; we become the single point of knowledge for sales data. What is the best contact cycle, what type of person is best for a job, what is the correct behavior, goals, how many prospects, etc.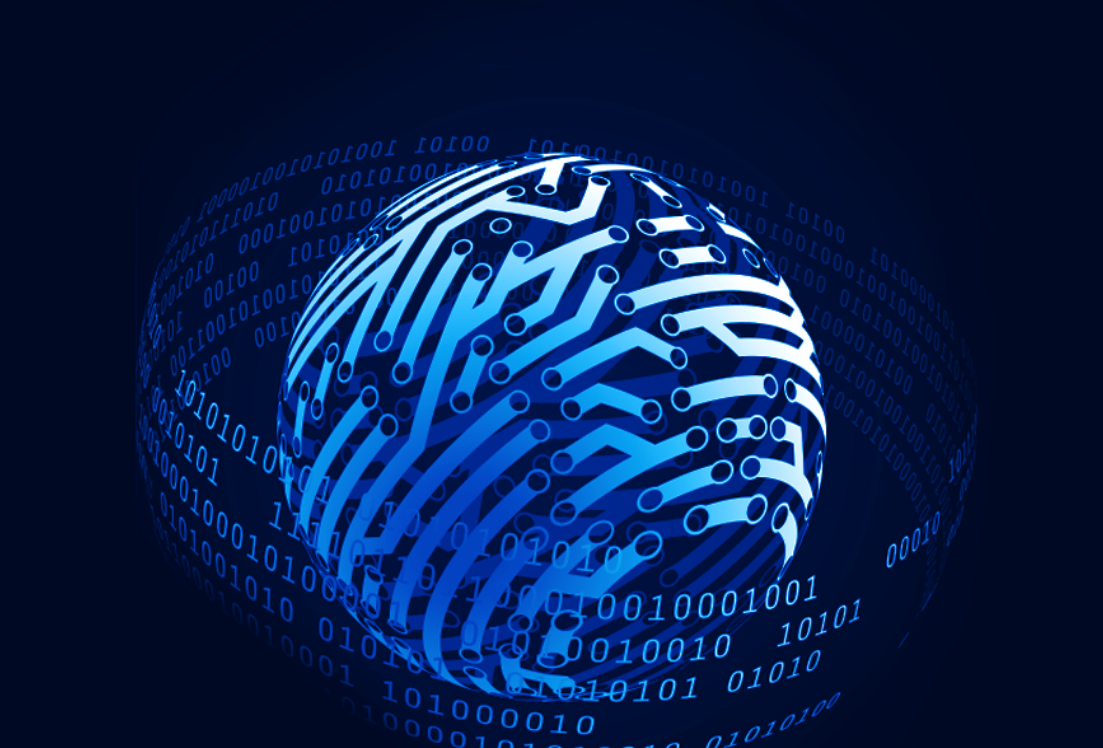 See it in action!
Proven Sales Performance
Rethinking how a salesperson is aided by their technology provides a better return on sales investment.