About the Company
A Scientific Approach To Maximizing Customer Data
by developing powerful advances in artificial intelligence, storage, and computation.

Here at ProspectStream, we deeply understand the significance of sales metrics and analytics in the fiercely competitive business landscape of today. We diligently gather data on the actions, words, timing, recipients, communication methods, and virtual or physical mediums utilized by salespeople, including email and direct communication. Additionally, we meticulously track the impact of training and personality traits on success, as well as the traits of prospects and all other factors that could potentially influence the sales process.
Our performance-driven software provides companies with a range of benefits that come with data-driven strategies, including greater confidence in business decisions, clarity on business opportunities, more accurate predictions, improved agility and capacity to scale, higher operational efficiency and cost savings, and greater employee loyalty and engagement.
ProspectStream has become central to developing data-driven sales companies, providing advanced features such as GIS integration, email integration, phone integration, and team chat. Our software offers comprehensive sales campaign management, full integration into all sales activities, outcome tracking, email marketing, sales process management, and much more.
Our solution serves a wide range of industries, including insurance, finance, healthcare, technology, manufacturing, and more. We help businesses optimize their workflows, improve customer experiences, and increase revenue through advanced metrics and analytics.
At ProspectStream, we are committed to providing our clients with the highest level of service and support. Our team of experts is dedicated to ensuring that our software meets the unique needs of each business with personalized attention and ongoing support.
With ProspectStream, companies can stay ahead of the competition, achieve their sales goals, and drive business growth. Contact us today to learn more about how our software can transform your sales process and help you achieve your business objectives.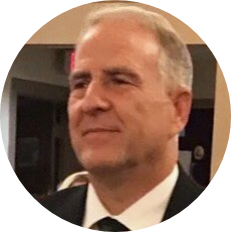 Steve Farfsing
Co-Founder & Chief Product Officer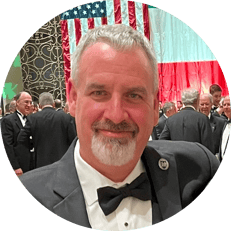 Mike Carr
Co-Founder & CEO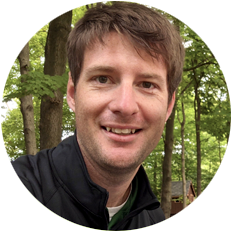 Sean Price
Co-Founder & CTO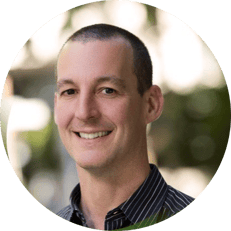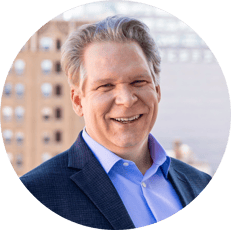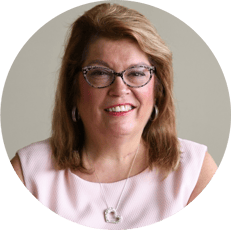 Nanette Polito
Sales Coach and Training